4 Steps To Reaching Your Money Goals — Faster!
Monday, April 28th, 2014 at 8:07 am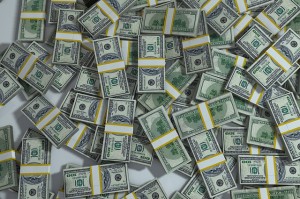 I don't know about you, but when it comes to managing my finances, I can often come up with a whole list of things I'd much rather do … including cleaning out the fridge.
Filed under: Business Mindset
Like this post? Subscribe to my RSS feed and get loads more!